It's Christmas! And we've got it covered!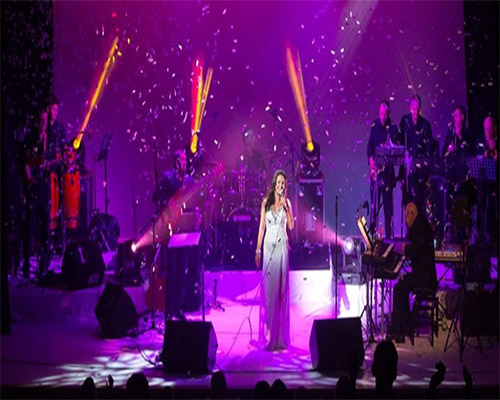 The festivities will start on 6th December with our show at the Sage Gateshead 'Anna Reay at Christmas'.
Some brilliant Christmas songs, fabulous guests and lots of surprises!
Following the show we will be looking forward to our run of Christmas Party Nights at the legendary St James' Park, Newcastle.
We are delighted that St. James' Park has invited us to perform for them and hope to see you there.
Christmas Party Nights:-
7th December
8th December
14th December
15th December
You may also want to join Anna and the Band in the beautiful setting of Horton Grange Country House on 13th December.
Celebrate Christmas in style with fine food, cabaret and dinner dance.